Yon Chung Photography caters to discerning clients who appreciate the finest craftsmanship. The craftsmanship spans from actual photo shoot to final products delivered to the client.
The Heirloom portrait box contains 11x14 mats displaying 8x10 fine art cotton rag prints of your portraits. The portrait box has clean lines and comes with a beautiful acrylic frame that can house the mats and can be switched out as your mood fits.
The museum quality canvas will come framed with real wood floating inside the wooden frame. The canvas will have hand painted brushstrokes to give texture to the canvas art.
Album will be printed on archival photographic paper and handcrafted with greatest attention to detail.
Portrait sessions:
Family, children and senior portrait sessions come in two types. They include the following with optional hair and makeup.
Petite Photo Session Commission
20 minutes
Choose one from couple, siblings, one or 2 individual chidlren's portrait
around Vienna, Tysons, McLean VA
5- digital portraits (printable up to 5x7)
5- 8x10 prints on 11x14 mat
$750 includes $150 credit toward product purchase at full session
Preview and Order Session will follow immediately after.
Full Photo Session Commission
40 minutes to an hour
2-3 combinations of portraits
travel within Fairfax County
Planning consultation on wardrobe, location, theme
One Reveal and ordering consultation
(Reschedule or additional meeting at additional cost)
No products included in the session fee
Commission Fee: $150.
All products are the finest archival quality with exceptionally designed by vendors hand picked by Yon Chung.
Clients usually spend $1000+ for a collection of products for their home.
Please contact us to design your portrait session!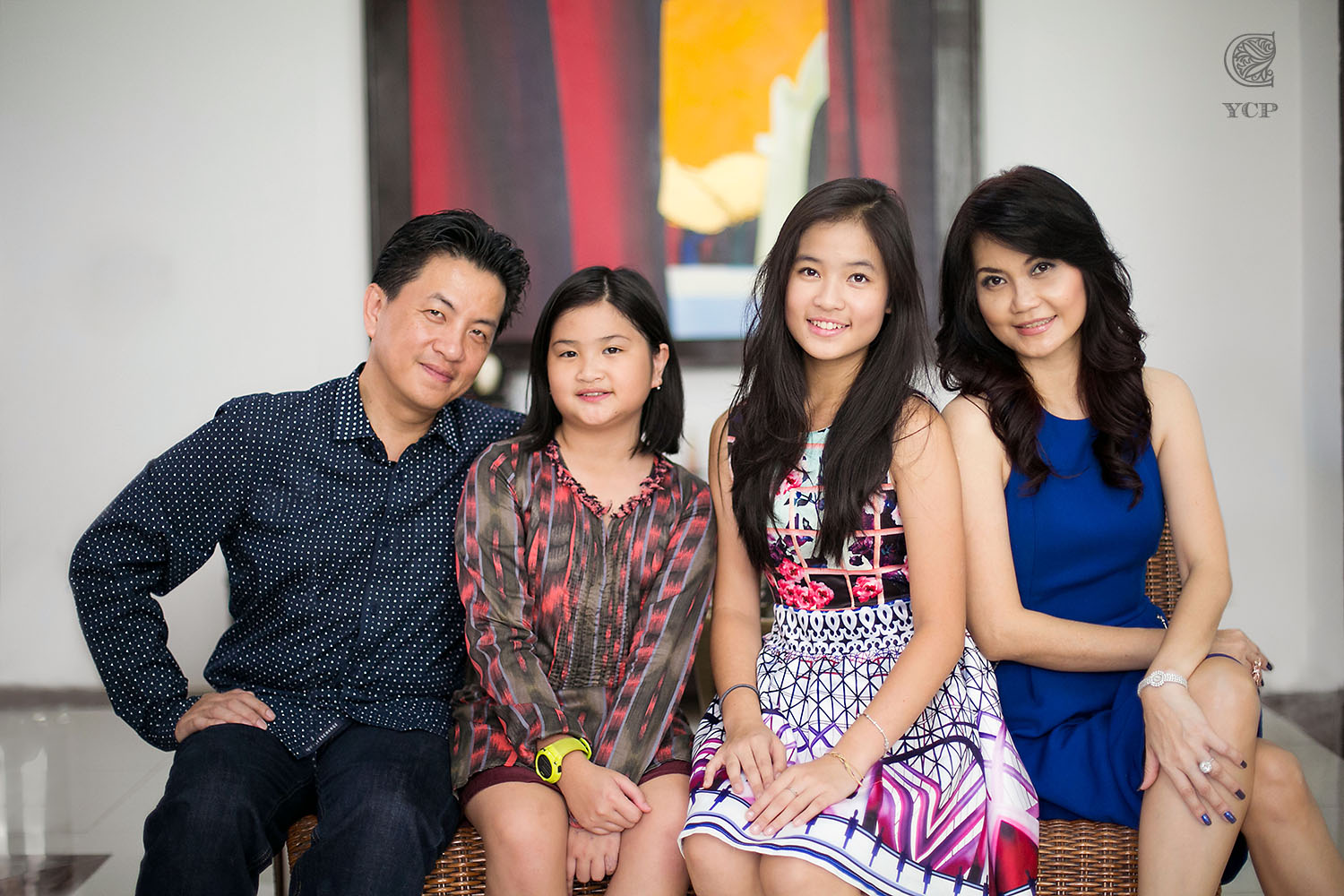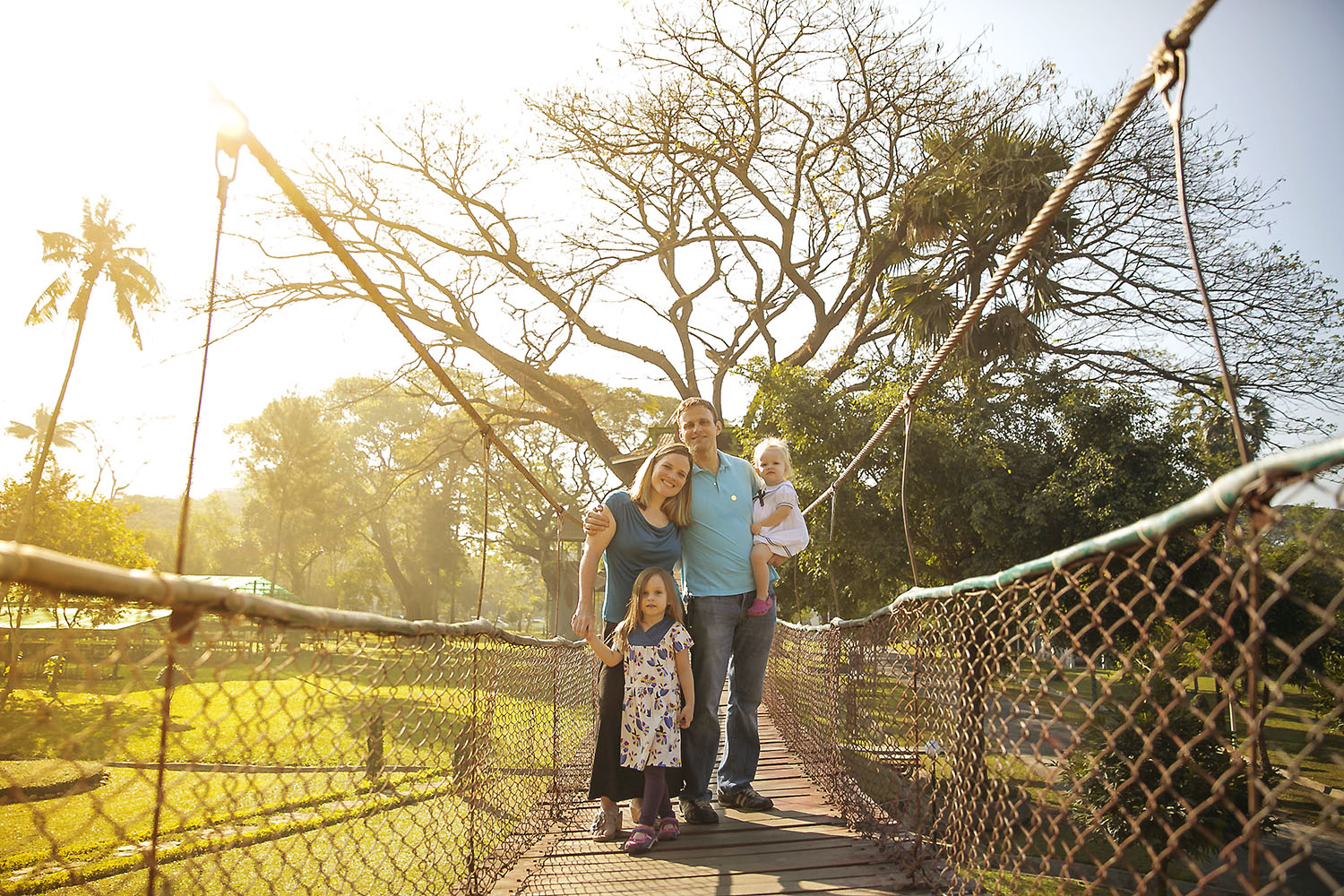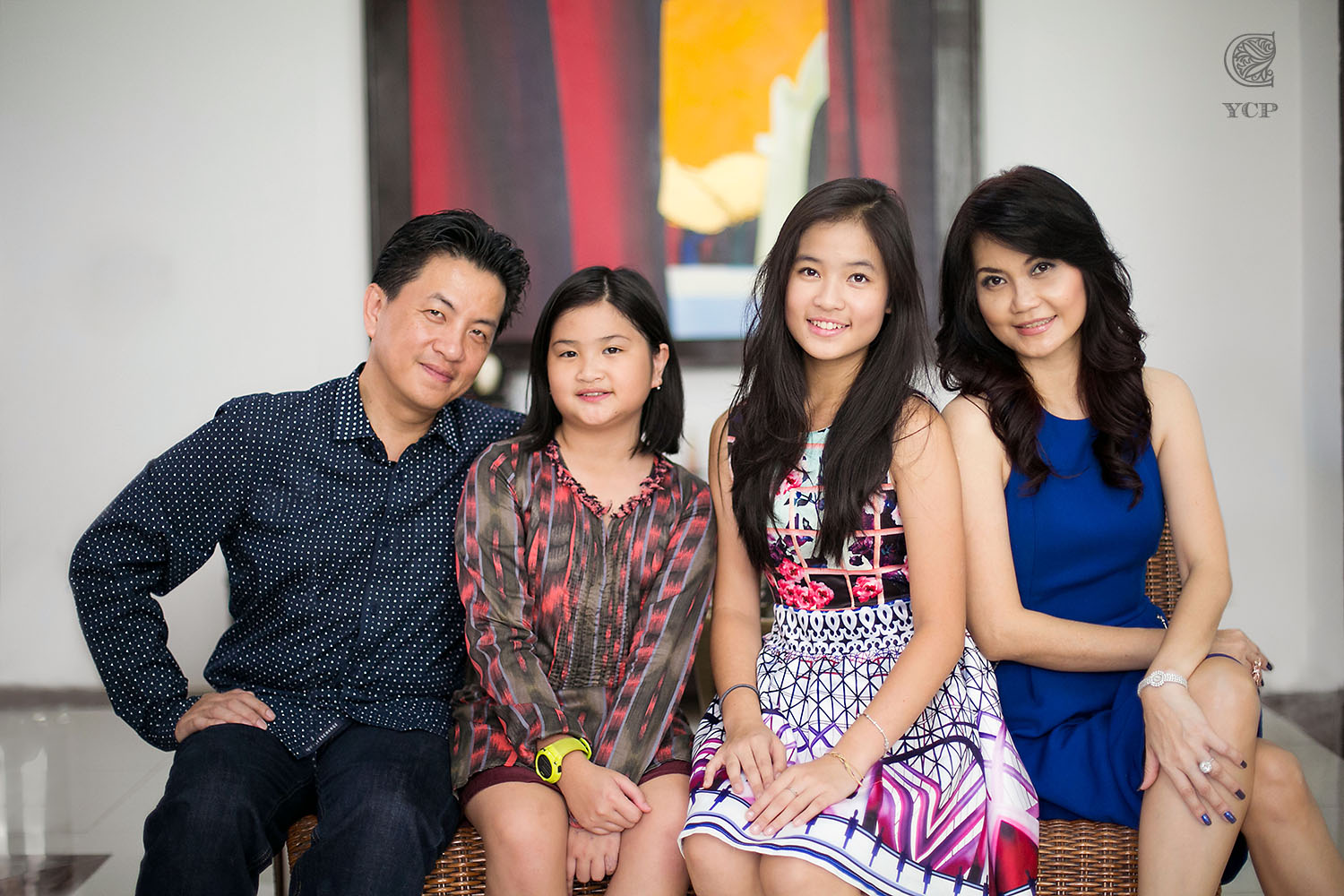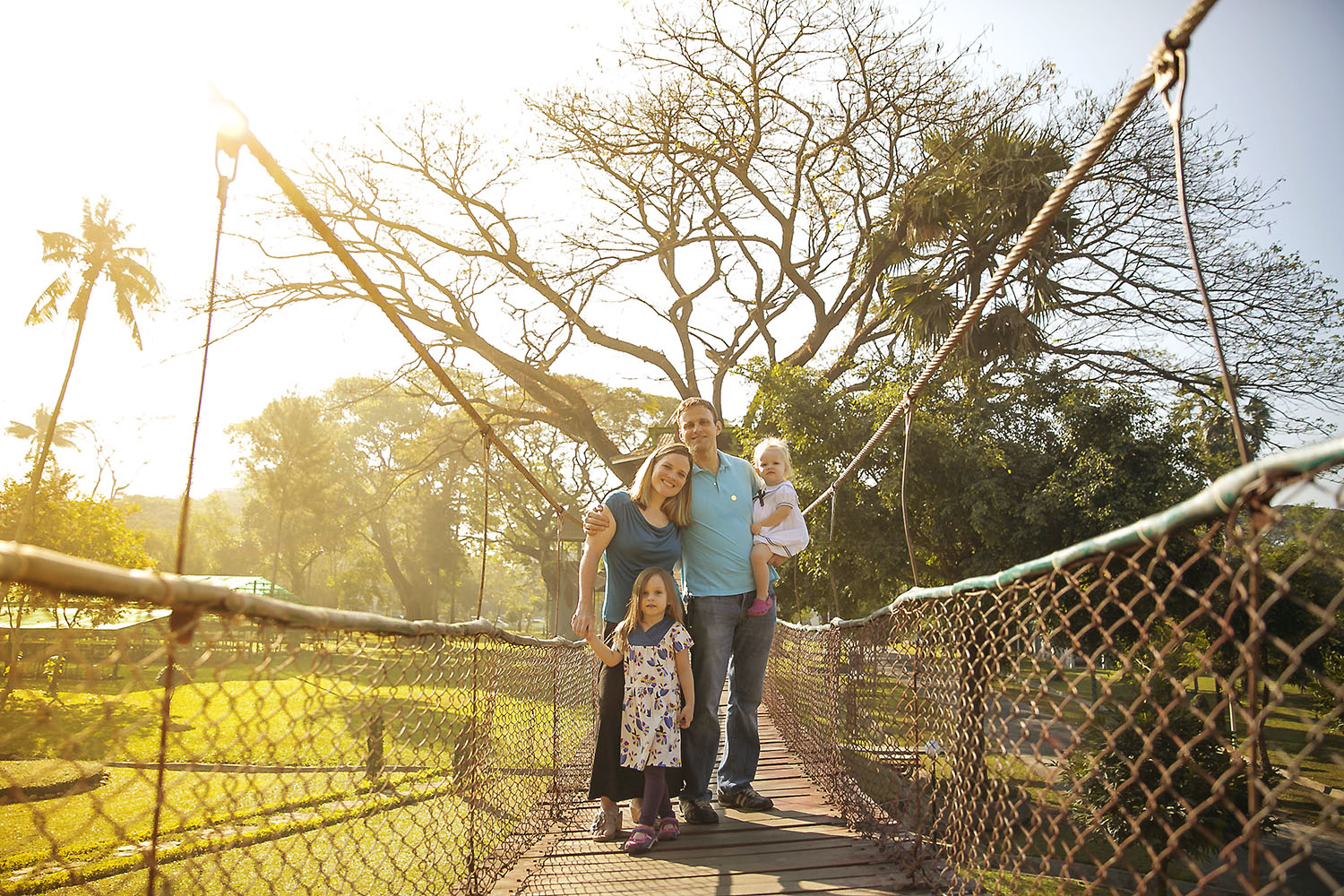 I am beautiful" sessions:
"I am beautiful" sessions are $400 include the following with hair and makeup
Complete Hair and Make by a professional Hair and Make up Artist
be ready to plan a night out with a loved one afterwards
3 outfit change
Possible combination of 2 backdrops for each outfit with total of 3 backdrops including outdoor.
See Below for more information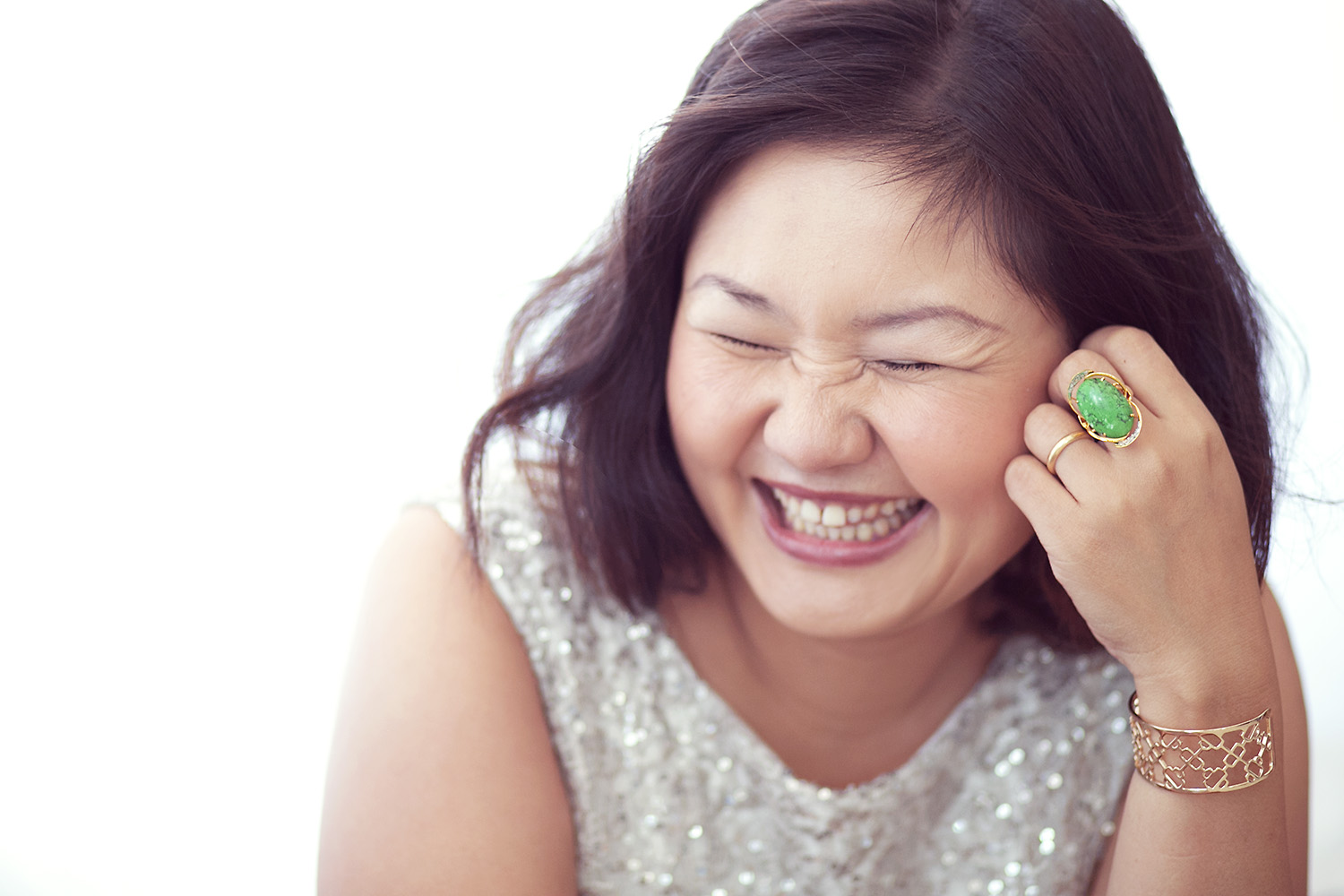 The agreement must be signed and the commission fees need to be paid in order to secure a photo session date.
To be fair to all my clients, I am unable to offer any discounts and specials except for the specials I run occasionally that is offered to all. Due to custom nature of the products, all sales are final.
Commercial Photography Prices: available upon request. Above portrait pricing is for personal use only. Please contact us for more information.
Outside of Northern Virginia, VA, there will be an additional fee for travel and lodging unless excluded in my offer.
Prices are subject to change. However, we will honor the pricing at the date you signed your photo session contract.
FAQ'S
1.How do we book you?
You can book with me via my website contact page, email or Facebook message regarding your interest. Once we have our first chat regarding what you expect from me, I will send you a contract with more information.
2. I received the pricing, why is it so expensive?
> You are commissioning an artist for a customized work. I consider myself as an artist and a professional who has spent many days and nights learning and maturing to create and fine tune what I produce.
>You have access to me (during my work and sometimes non-work hours) to ask me questions regarding what to wear, how to make your vision come to life on print. Each session is customized for you. Your location, Your style, Your vision. I'm there to artistically translate it on print.
>All my gear are top quality to deliver the best possible raw material.
>Unlike, the fast turnaround studio photo shoots, I take my time to make each photo a special piece of memory for you. Each photo is uploaded on my computer and I develop them on Photoshop with love and care. You won't get that in a big box studios.
>We spend a lot of time together creating what you desire. First, the consultation, we discuss what you want. Second, during our photo shoot, we create what you want. Third, the ordering session, we finalize what you want. I will be by yourself every single step of the way helping and guiding. I haven't listed all the time we will be on email and on the phone! =)
>You are not just taking any ordinary photos, you are creating an family heirloom masterpiece!
3. Can I purchase frames and albums and prints?
Yes! Before you book for your photo session, you will receive a pricing information that will list all the prices for the available products. We will also go over possible frames/galleries you would like to order during the ordering session. You can create your own custom packages to create your own savings.
4. Can I purchase ALL the digital files? ... including the unedited photos?
Yes and No. I believe in seeing the beautiful art created for you and your family should be printed. For them to be enjoyed daily and easily accessible by having it printed for the wall or in an album. If you would like to purchase the the digital files, you can do so during our ordering session. However, I do not sell the unedited photos.
5. How should I get ready for the ordering session?
Please make a list of what you'd like to see on your wall. Or what rooms/walls you'd like to adorn with your beautiful family portrait. Make a list of all the relatives that would appreciate a print copy as a gift for the holiday or a special occasion. The wall arts can go up to 40"x 60" in size. Depending on the room and wall size, it might just be what you need.
6. When will I receive my photos?
It will take about 4-6 weeks after your portrait photo session. It will take 2 weeks for me to beautifully and artistically edit your photos before it's presentable for the order
7. Can I enter my photo in a photo contest or sell it online?
Unfortunately No. The digital files you own of you, you are free to print and post online for PERSONAL use only, you will not be able to use them to send off for any other use. As the creator of your portrait, I am the owner of the copyright. The portrait session pricing is for PERSONAL use only. If you have a specific questions regarding what you can/cannot do with your photos, please do not hesitate go contact me.
8. What should we wear to the family photo shoot??
I recommend that all members that will be in the photo shoot together have at least one or two coordination colors in their outfit.
The causality of the outfits should match as well, whether it be formal, super casual, semi formal, preppy, rock.. you get the point. Keep it consistent
Accessorize! chunky jewelry, scarves, hats, glasses, layered clothing! This is an endless possibility!
Props: I know this is not something you wear but, please bring your baby's favorite teddy or a blankie or a toy. You will appreciate the photos so much more when you see your babe and his/her favorite lovie in the photo.
And lastly and most importantly, make sure the outfit you are wearing makes you feel GOOD~